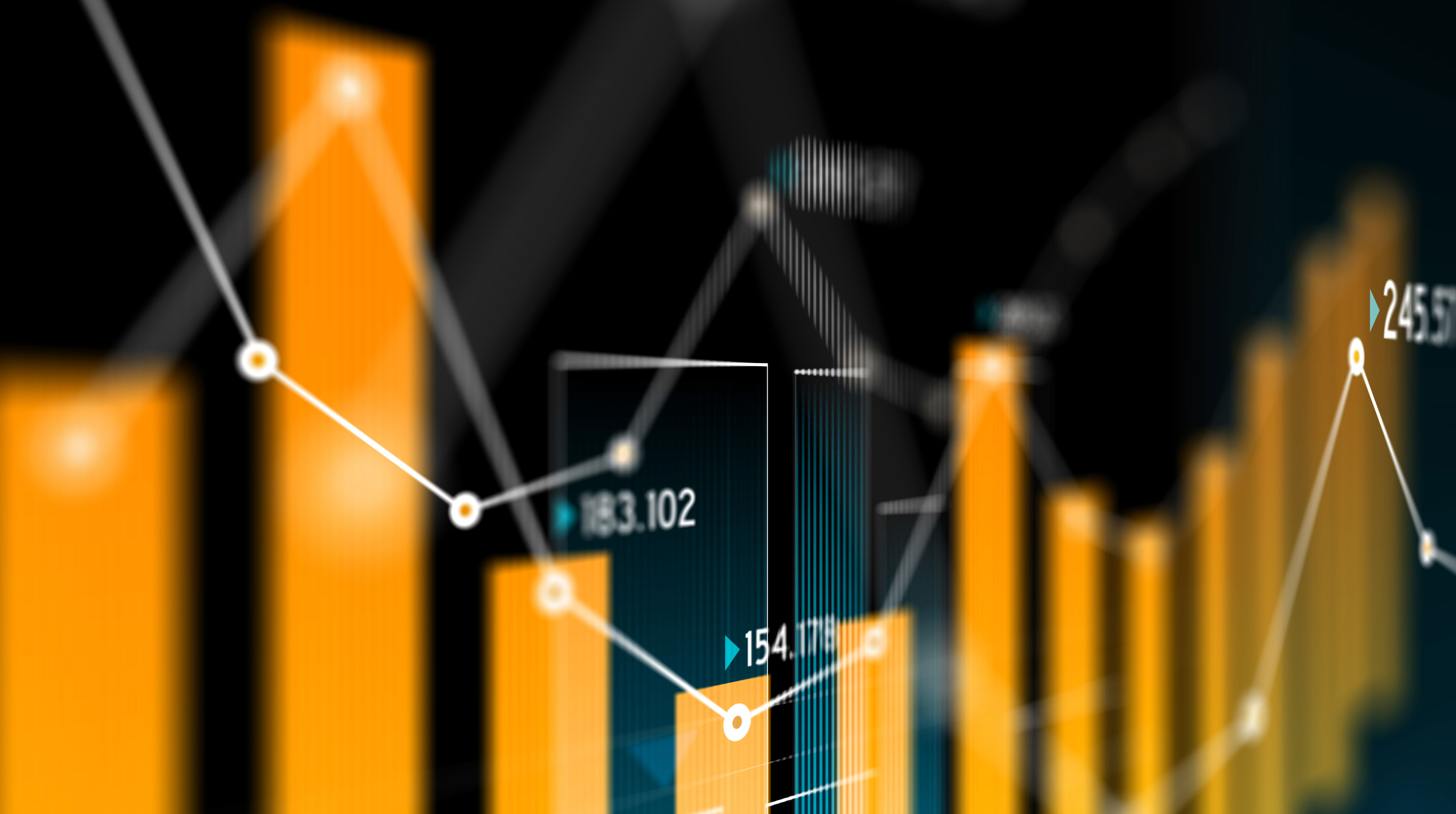 A 12-Credit Online Graduate Certificate in Program Evaluation
The importance of evaluating the impact of programs cannot be understated. In fact, program evaluation is a required component for securing all kinds of grants from local, state, and federal agencies. But what if you find yourself needing to learn about the cutting edge evaluation methods and tools? What if you find yourself asked to do an internal evaluation for your organization, with no or limited formal training? What if you need to hire an evaluator, but don't know how or who to select? Where do you start?
Right here – at the University of Connecticut (UConn).
The evolution of program evaluation and its extensive use in both public and private sectors has given rise to a wealth of quantitative and qualitative evaluation tools. By earning the Program Evaluation Online Graduate Certificate from UConn, you'll arm yourself with the skills and knowledge needed to take on the responsibilities of conducting evaluations – or making sure you're an informed consumer capable of commissioning an evaluation from an external source.
Students completing UConn's Program Evaluation Online Graduate Certificate will:
Understand the importance of evaluation, its history, and role in society.
Illustrate fundamental knowledge of quantitative research designs, including experimental, quasi-experimental, and observational designs.
Demonstrate foundational knowledge of evaluation-specific concepts, methods, research, and theories.
Develop the skills, competencies, and habits of mind necessary to engage in evaluations that are high quality, ethical, relevant, and actionable.
Apply evaluation knowledge in practice by creating and implementing an evaluation plan for an actual client.
Credits earned in UConn's Program Evaluation Online Graduate Certificate may be transferable to UConn's Research Methods, Measurement, & Evaluation online master's degree.
We are currently accepting applications for the Summer 2024 term. The application deadline is Friday, March 22, 11:59 p.m. ET. Apply now to avoid last minute processing delays!
google-site-verification: google9fe6d1ffa26d7e7d.html